It fits any scooter.
Red or green zip, that's the only thing you need to worry about!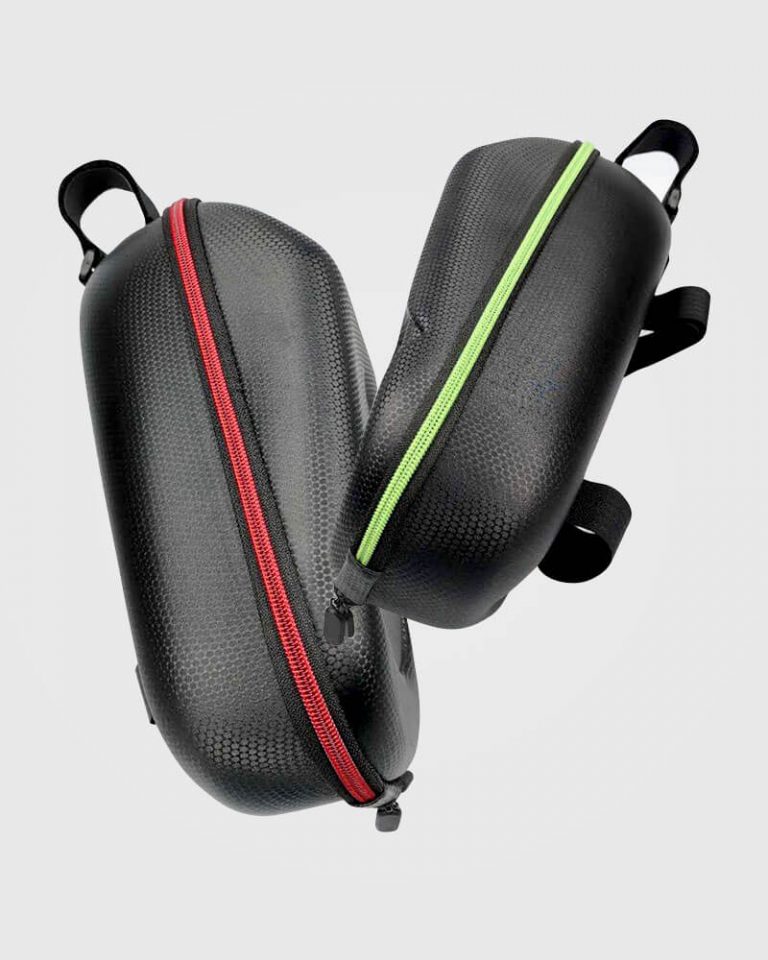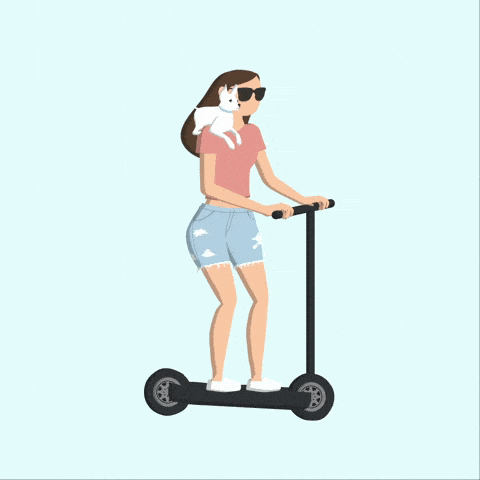 Traveling comfortably with your e-scooter?


Yes you can.
Traveling with a scooter is fun, convenient, and allows you to move easily and quickly in traffic. But for our daily activities we need to have accessories with us that we certainly cannot do without: cell phone, wallet, keys … where to put all these objects?
Mobile phone, water bottle, book, wallet, glasses. You can take all these things with you and ride freely with your scooter!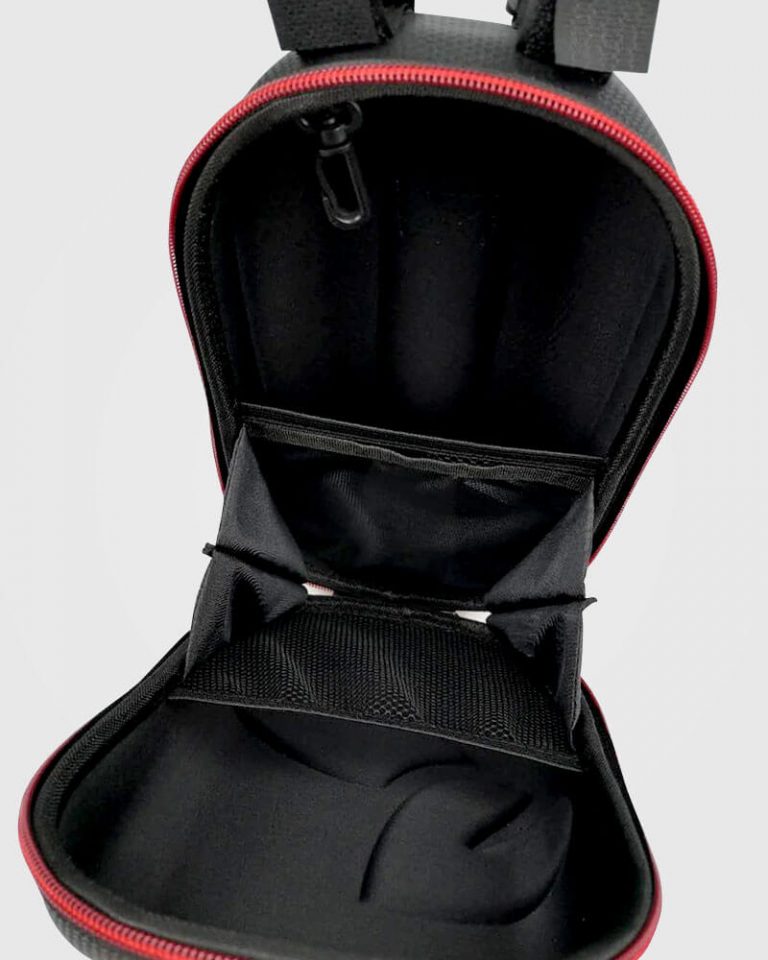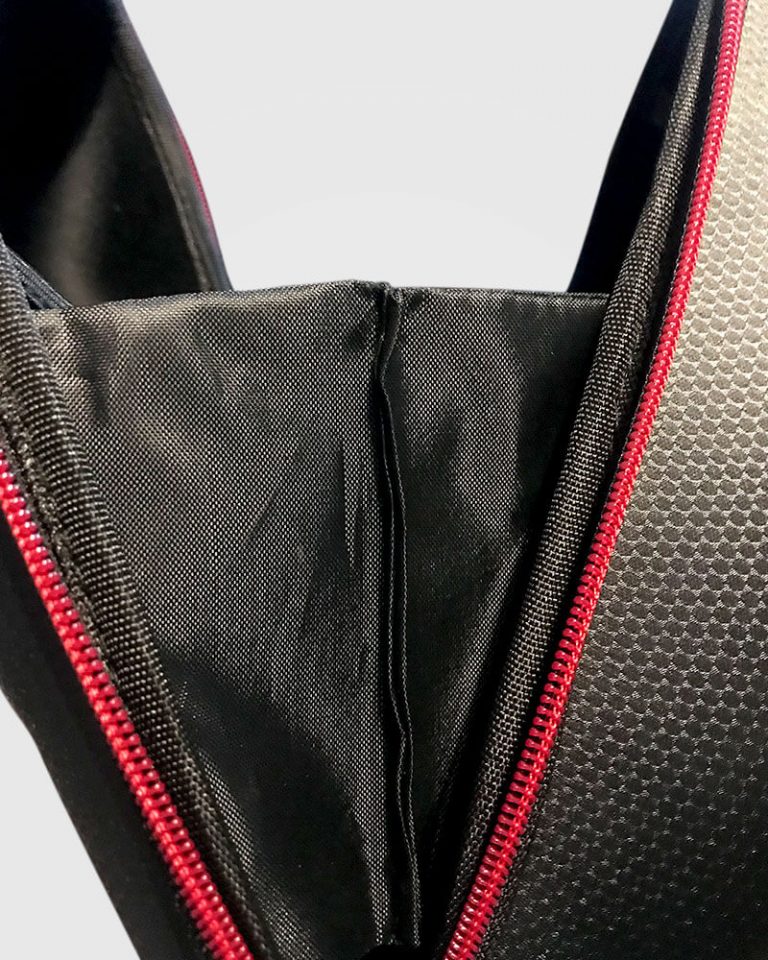 The bag will protect your items that will be safe thanks to the many pockets and the hook to keep even the keys firmly! And if it rains, no problem: the bag is waterproof!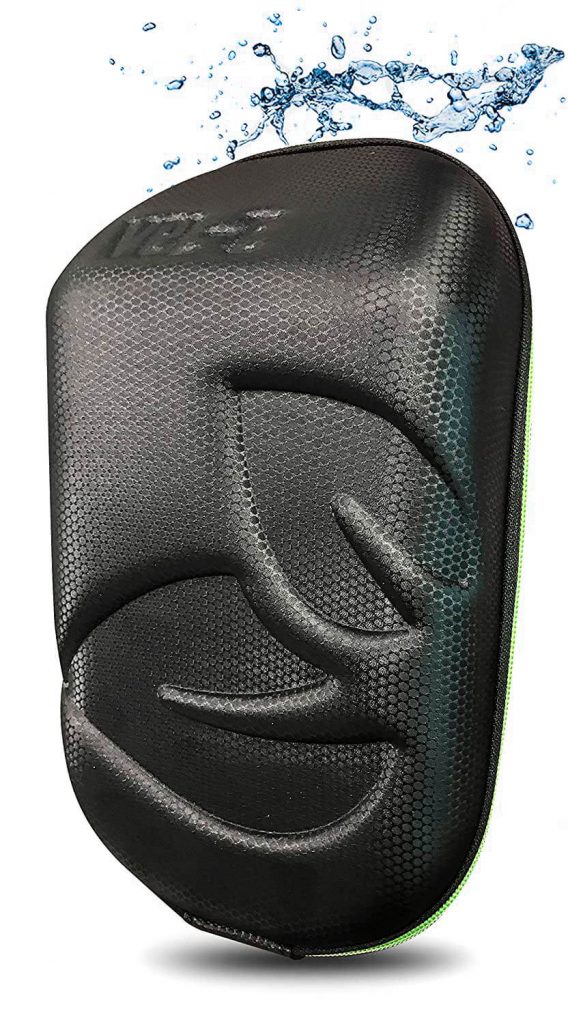 The Vel-E electric scooter bag has been designed to be shock resistant, waterproof and universal.
But we are not the only ones to say so!
The product appears very solid and reliable. It was the first thing I was looking for in this glove box and I was not disappointed. I tried it for 30/40 km as soon as I received it and I must say that it is easily applicable and can be dismantled in a short time.
The material appears waterproof and there is enough space to insert a phone, wallet and house keys with extras as needed.
I bought this bag for my electric bike. The assembly was very easy and intuitive. The bag also holds up well when taking several holes and / or driving along slightly bumpy roads. I use it to put my wallet and mobile phone or even a bottle of water. It is roomy. The hinges did not give any problems. It looks very strong and well made to me.
Excellent, easy installation, the velcro straps are very sturdy, the hinges and finishes are solid. I was surprised by the rain and I can confirm that the material is waterproof.
Additional information
| | |
| --- | --- |
| Weight | 420 g |
| Dimensions | 16.5 × 14.5 × 29 cm |
| Available color | Green, Red |
What's your favourite colour?